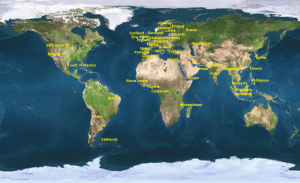 Orcades Marine – Global Safety Management Consultants – call us today +44 (0) 1856 874 884 or email [email protected]
Working in the UK and Worldwide our goal is to facilitate and assist the smooth operation of the day to day business of ship owners, ship managers, ship masters, port operators and Harbour Authorities.
We are able to respond quickly worldwide 24 hours and day. We have experts in different disciplines across the industry sectors who are able to provide knowledgeable third party representation and expert advice to our Clients.

Tracy Thomson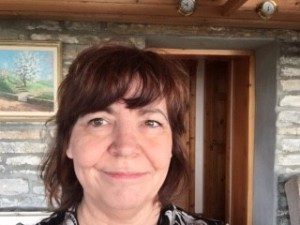 Tracy has been involved in the shipping and port operations industry for more than 25 years. She managed an independent ship agency and a seafarers manning agency and brings this experience to the Company providing logistics support and human resource management. She has also managed ship delivery contracts on location including working in such diverse places as Brazil and Denmark. She is also uses her experience in marketing and business development and manages the administration of the Company.
Alexandra Tait
Alexandra is an experienced developer and manager of safety and quality systems with a particular emphasis on marine and port operations. She is competent in autocad and other specialist software and uses these skills to assist in the production of operational method statements. Alexandra completed her maritime training at a young age and is a qualified navigating officer for all sizes of ship trading worldwide. She is experienced in port operations and is a qualified VTS (Vessel Traffic Service) operator. She has also carried out occasional hydrographic surveying work. She is currently studying for a Diploma in Marine Surveying. Day to day she manages the company Health Safety and and Quality Assurance with a strong emphasis on the safety element. She also provides logistics support for projects.