Marine Warranty Survey
We provide skilled and experienced Marine Warranty Surveyors (MWS) who are tasked to ensure that risks associated with insured operations [...]
Third Party Verification
In the marine renewable energy sector Third Party Verification (TPV) is loosely defined as a report that certifies the integrity [...]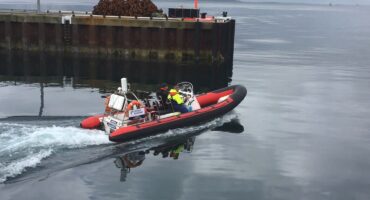 Workboat Coding
Our experienced surveyors undertake pre-purchase condition surveys for buyers and damage surveys for insurance purposes of all types of commercial work boats [...]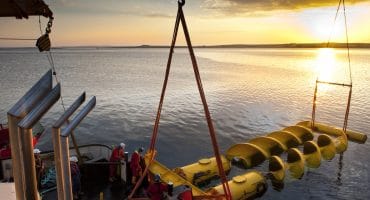 Lifting Equipment Inspection and Recertification
Orcades Marine Lifting Inspection is a new branch of Orcades Marine Management Consultants Ltd. Our fully LEEA trained personnel have [...]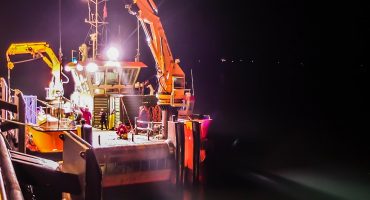 Marine Project Management and Installation
The wide-ranging technical and engineering design in wave and tidal energy technologies requires individual marine solutions for the mobilisation, demobilisation [...]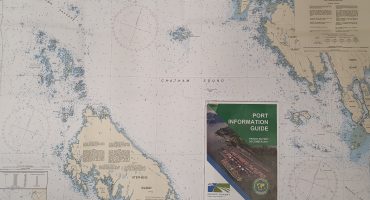 Due Diligence – Operations Risk Assessment and Navigation Risk Assessment
Harbour Authorities and Port and Terminal operators occasionally need to undertake due diligence to ensure that proposed new developments which [...]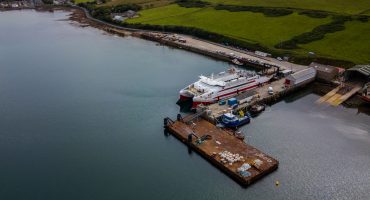 Designated Person and PMSC Auditing
Our port and terminal operations consultants have gained their credentials from practical 'hands-on' industry experience at both executive and operational [...]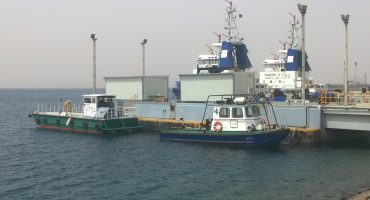 Port Management and Port Operations Assessment
Our port specialist team are very experienced ex senior industry Directors and Port Marine Managers, who are fully conversant with [...]
Port Master Planning
The Port Master Planning process is undertaken to provide a basis for strategic decision making by port and harbour operators [...]
Ship Survey and Inspection
We provide eCMID accredited surveyors, Marine Warranty surveyors, OCIMF Sire inspectors and Expert Witness.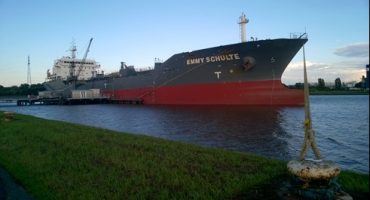 Navigation Assessment
To support best industry practise we are providing experienced maritime professionals to undertake third party Navigation Assessment of Client vessels.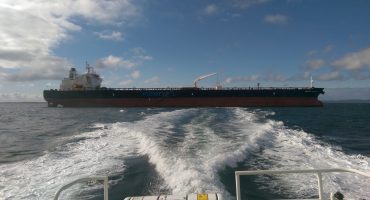 ISM Auditing
We provide qualified auditors with extensive experience of company auditing being sensitive to the requirement for minimum disruption to the [...]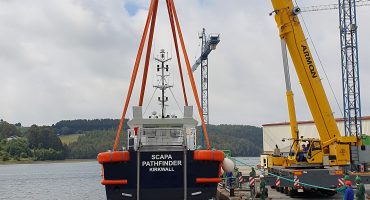 Contracts and Shipyard Supervision
We are experienced in assisting companies to prepare specifications for new build projects and can provide Engineering Superintendents  and Marine [...]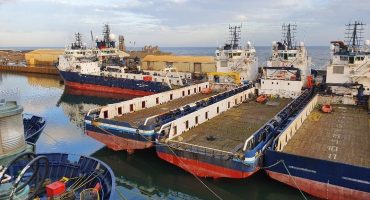 Ship Delivery, Towage and Voyage Management
Our deep rooted "hands on" experience provides the backbone to our services to the towing industry.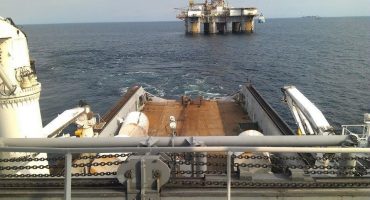 Tow masters and rig moving
Strategically located close to established North Sea oil resources and new developments to the North of Orkney and West of [...]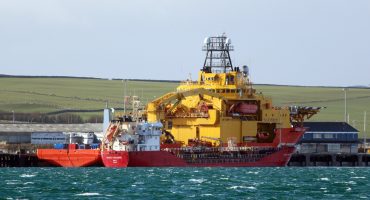 Client representation
We are able to provide able and competent HSE and Marine Superintendency Client Representatives and have experience in various locations [...]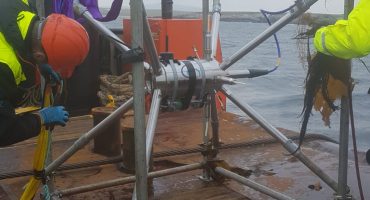 Mooring Design and Research and Development
Our consultant mariners, naval architects and engineers are keenly innovative and being cross generational are able to apply decades of [...]