Ship Inspections in Norfolk, VA
Ship surveys and inspections must be carried out periodically to keep ship standards high. This important task is essential to ensure that vessels remain safe and seaworthy. This also assists in reducing accidents and helps limit pollution to the maritime environment.
Our eCMID accredited surveyors, marine warranty surveyors, OCIMF sire inspectors, and expert witnesses are ready to provide you service in Norfolk, VA, even on short notice. Various surveys and certifications by classification society are required to confirm continued compliance with international regulations. 
In addition to the Class surveys Owners and Operators have the need to engage independent marine surveyors to carry out inspections and audits on a scheduled basis or from time for a number of reasons. 
Pre-purchase inspections: an independent pre-purchase condition survey, will provide reports to prospective purchasers with important information about the vessel to guide them with information about the vessel's structural integrity, condition of machinery and maintenance history, and assist in making an estimate of the useful lifetime remaining. The survey would normally include including inspection of ships certification and classification status.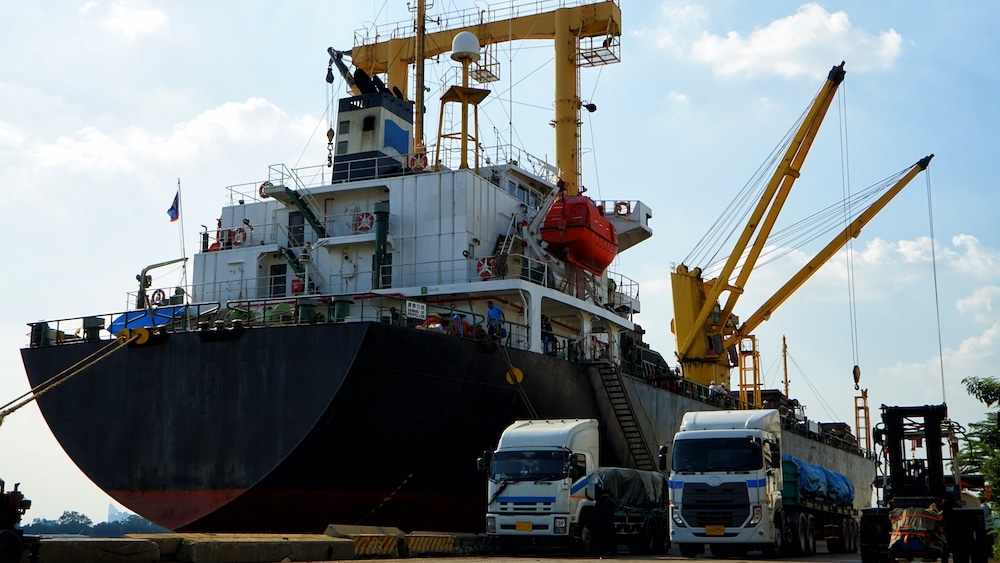 Condition Surveys and Operational Auditing:
Owners, Charterers, Underwriters and Insurers often need to understand the general condition of a ship, so that risks are fully understood and potential problems may be identified at an early stage to prevent costly physical and reputational damage. 
This may include independent auditing of the ISM safety management system on board which requires regular or spot checks on vessel compliance with the company safety management system in accordance with the International Safety Management System ISM Code, Onboard Competency Assessment which will include assessment of the performance of the bridge team and that they are following company procedures and best practise this will entail a expert mariner staying on board the vessel during a critical navigation period such as entering or leaving port similarly competence assessment can be carried out during cargo operations giving comfort to operators that the cargo operations to assess.
Our surveyors also carry out on and off hire surveys, damage inspections and incident investigation. We provide Delivery, Towage and Voyage Management in addition to out surveys and Inspections in Norfolk, VA. 
Contact us for more information.